GENERAL PRODUCT INFORMATION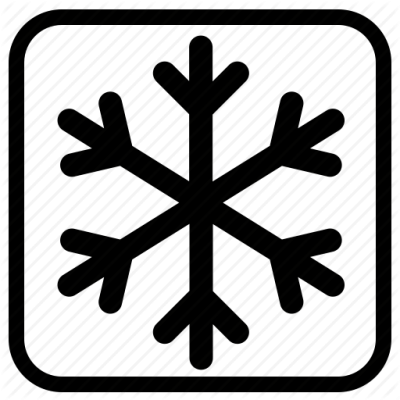 Storage
Frozen product. Keep at -18C.
Once thawed, do not re-freeze.
Packaging
Polythene bag
Cardboard boxes
Aluminium tins

Packing Qty

RAW
30g Natas x140 units
70g Natas x72 units
90g Natas x72 units
PRE-BAKED
25g Natas x120 units
65g Natas x60 units
80g Natas x60 units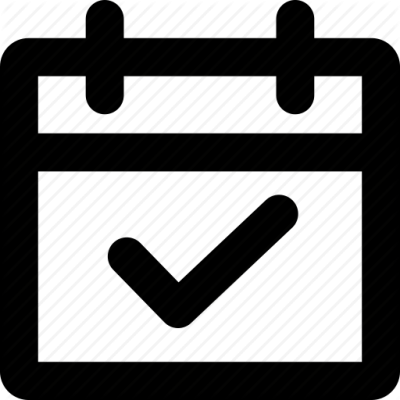 Shelf Life
12 months from production.

Baking Raw Natas
Bake in pre-heated oven at 220-240c.
30g = 10 minutes
70g = 12 minutes
90g = 16 minutes

Baking Pre-Baked Natas
Bake in pre-heated oven for around 8 minutes at 180-200c.
Allergens
Gluten, milk, egg and may contain traces of soya.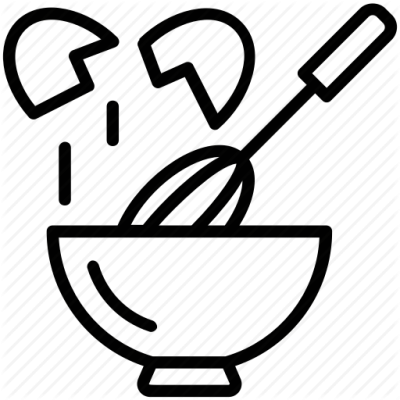 Ingredients
Milk, sugar, water, flour, margarine, eggs, salt and vanilla.